We believe in an ever-more

 

sustainable

world
Already in the early 1970s, Cipriano Ghidini had thought of powering the electricity consumption of his mountain house with the power of the wind.
From the farsightedness of that pioneer, there is still the concrete testimony of this rudimentary "wind blade" designed and built by him. Since then, the company has always tried to make choices aimed at environmental sustainability, in the belief and with the will to contribute to the protection of the planet.
The installation of the total coverage of our factories with photovoltaic solar panels is nearing completion. This will make the company autonomous in the electricity needs necessary to power the production units.
The new "Ghidini for the environment" logo, reported on the packaging of all items, certifies and confirms the corporate vocation that will characterize all future internal and external initiatives. The company is in fact working on projects that promote and develop useful actions to support and disseminate eco-sustainable choices and behaviours.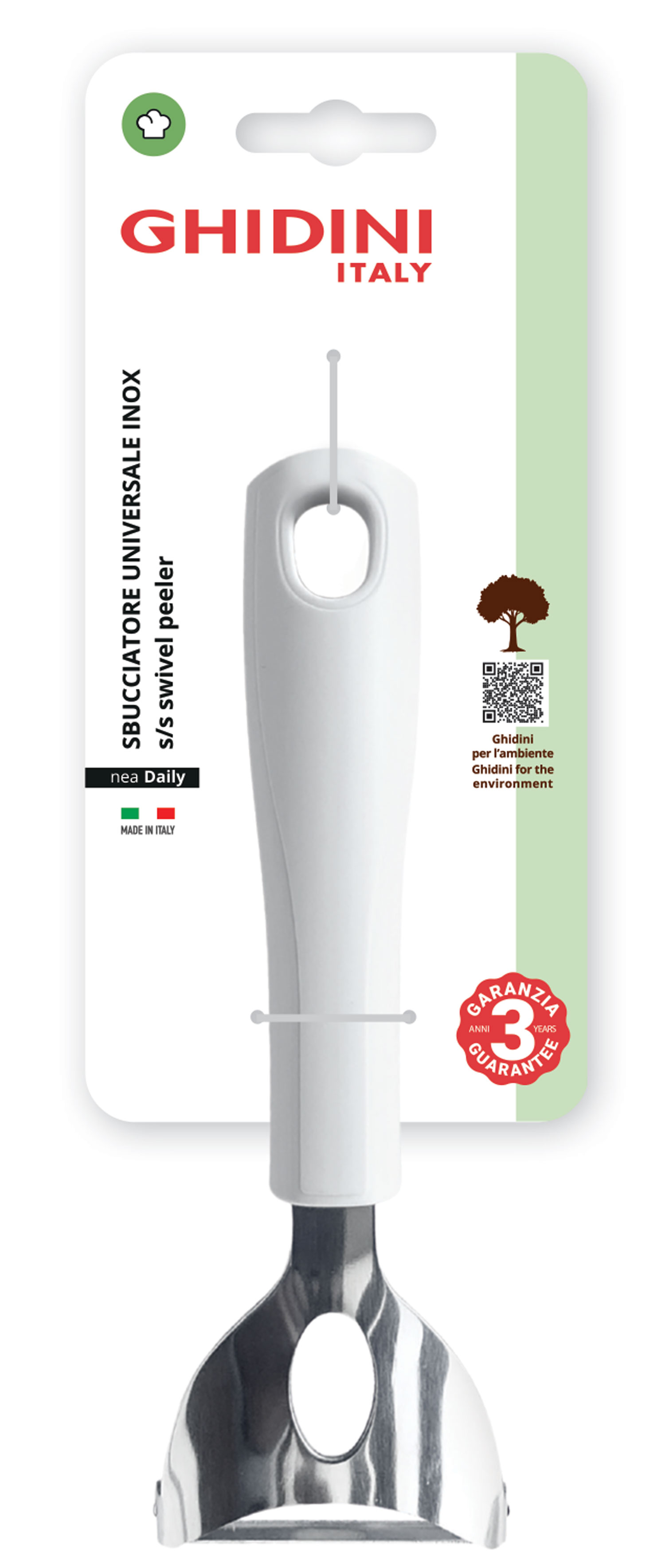 Ghidini

for the environment 
The Ghidini for the environment logo is present on all Ghidini branded packs, clearly visible and accompanied by a qr-code with a link that refers to this page. The aim is to inform customers about Ghidini's attention in making production choices in line with rules and principles related to the protection of the environment and the protection of the entire ecosystem, in order to consequently increase the sensitivity and attention of Italian consumers to sustainability issues.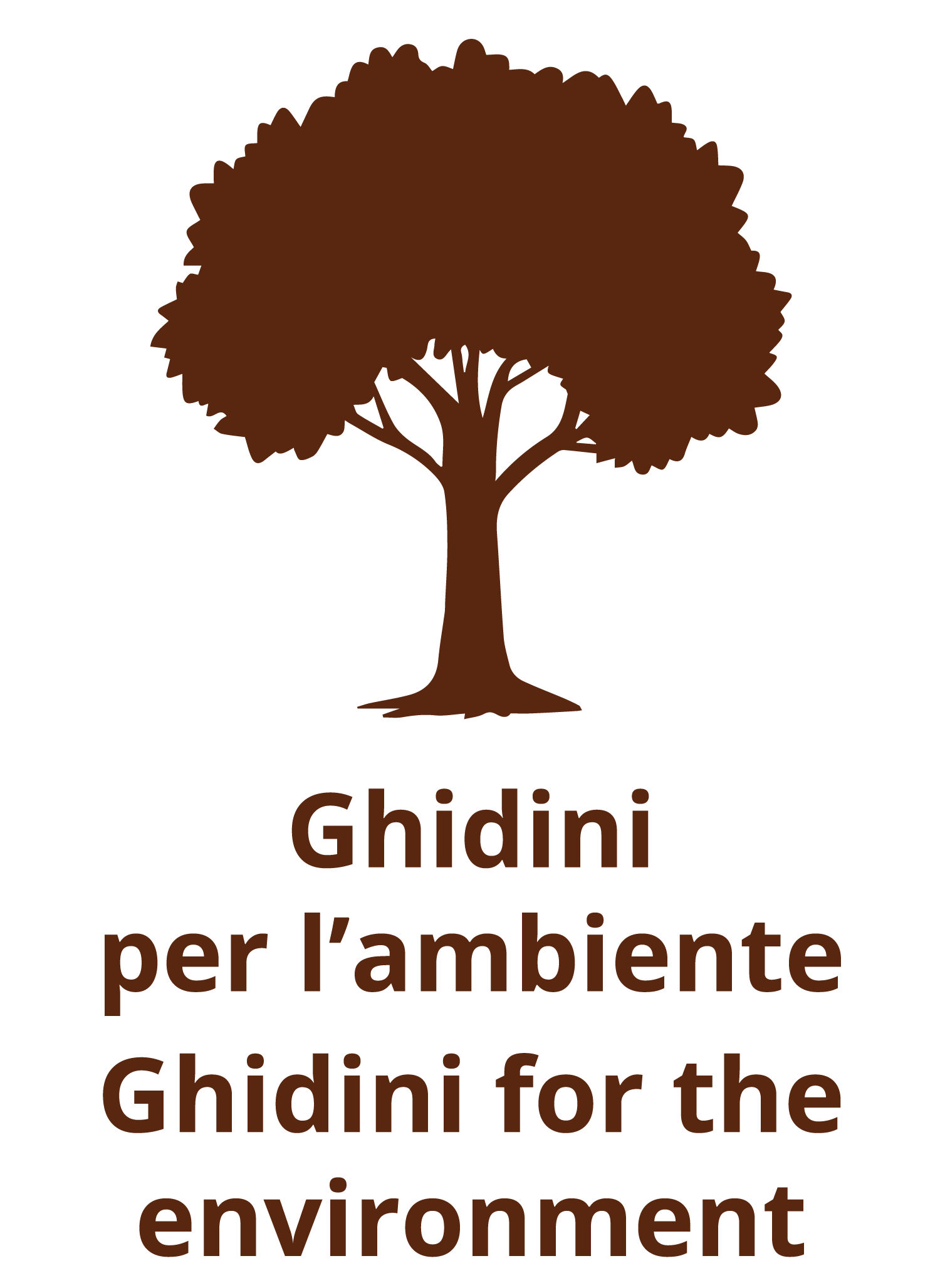 We decided to start a project with TREEDOM to create a real corporate forest, THE GHIDINI FOREST. 
By so doing we want to contribute to social and environmental benefits: as a matter of fact the local farming communities will take care of the trees and benefit from them.
At the same time the trees will contribute to the CO2 absorption and will help promote the "sustainable philosophy" shared by our company.

Treedom is the first platform in the world that allows you to plant a tree remotely and follow it on line.
Since its foundation in 2010  more than 3 millions trees have been planted in Africa, South America and also Europe. All the trees have been planted directly by the local farmers, thereby bringing environmental social and financial benefits to their communities.
Since 2014 it has been part of the Certified B Corporations, the network of companies that stand out for their high environmental and social performance.
Every tree on Treedom is geolocated, photographed ad has its own online page on treedom.net. The trees can be kept or virtually given as a gift to others.